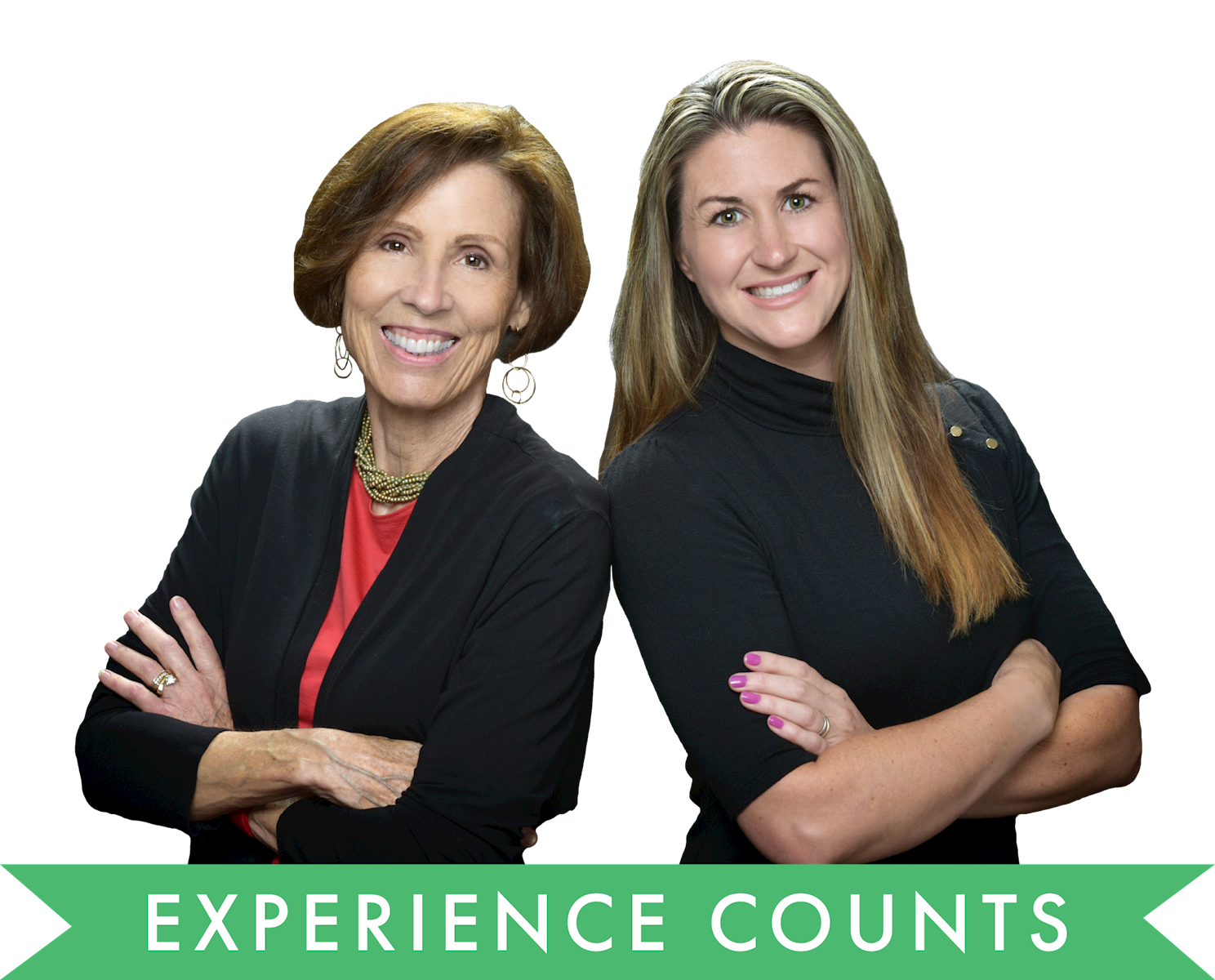 541-613-8891
Life is about to get easier.
Ashland, Oregon has been our home since 1964 and each year we help dozens of people like you happily buy and sell real estate in the Rogue Valley (Southern Oregon). From a starter home to dream estates, our team, consisting of Barbara Allen and Cameron Allen has the reputation of being experts in real estate and agents you can trust. We are successful because our work isn't about what we want, it's about what our clients want and what is best for them. Working for the top selling office in the rogue valley with the top selling agents, John L Scott offers a state of the art, technologically advanced company. It affords our clients a marketing company that has a reach around the world. Barbara, licensed since 1976, is synonymous with real estate in Southern Oregon. Barbara is excited about working with Cameron and sharing her knowledge with the next generation. Cameron has the skills and experience to take care of the details, is an expert in social media and has a degree from OSU in Communication/MultiMedia.
Working with our clients, whether finding the right property for buyers and or finding the specialized marketing to showcase properties to their best advantage is a pleasure. We love what we do and our relationships are treasured and respected.
Testimonials
Cameron and Barbara sharing local insights, Be in the know!
The vision of John L. Scott Real Estate started over 85 years ago when a young Scottish immigrant named John L. Scott set out on a long journey to San Diego, California with his bride and infant son. The trip included a stop in the burgeoning city of Seattle, Washington where John L. later recalled, "It was like reaching City Beautiful in Pilgrim's Progress." Seattle, not San Diego, would become the Scott family's new home.
Once the family was settled, John L. began working as a sales associate for a local real estate company. In 1931, he established John L. Scott Real Estate, which has become one of the largest and most successful regional real estate companies in the nation. It now operates over 100 offices with over 3,000 agents throughout Washington, Oregon, Idaho, and now California.
John L. Scott Real Estate is currently led by Chairman and CEO, J. Lennox Scott, John L.'s grandson, who started working with the company as a sign painter when he was just ten years old. Thirteen years later, Lennox assumed leadership of the company.
#1 in Listings and Sales - Every Year Since 2011!
John L. Scott Medford & Ashland consistently has more listings and outsells other brokerages by double. There seems to be a John L. Scott "For Sale" sign everywhere you look in the Rogue Valley. As such, we have a higher level of brand recognition and this engenders trust in our community.

The Power of the John L. Scott Brand
John L. Scott agents are recognized as the best because we are held to a very high standard of excellence in both real estate practices and ethics. Our reputation is built on these values, and we understand that the John L. Scott brand reflects them. In result, our positive public image elicits more purchases, advocacy, donations and online exposure for your home.

JLS Agent Network
John L. Scott hosts some of the most productive and influential brokers in the state. With their knowledge and expertise, we are constantly surrounded by agents of integrity confidence and honesty. Our Tuesday partnership meeting & JLS Tour allows for constructive feedback and ways to ensure our team is able to network and stay up to date on trends and information.