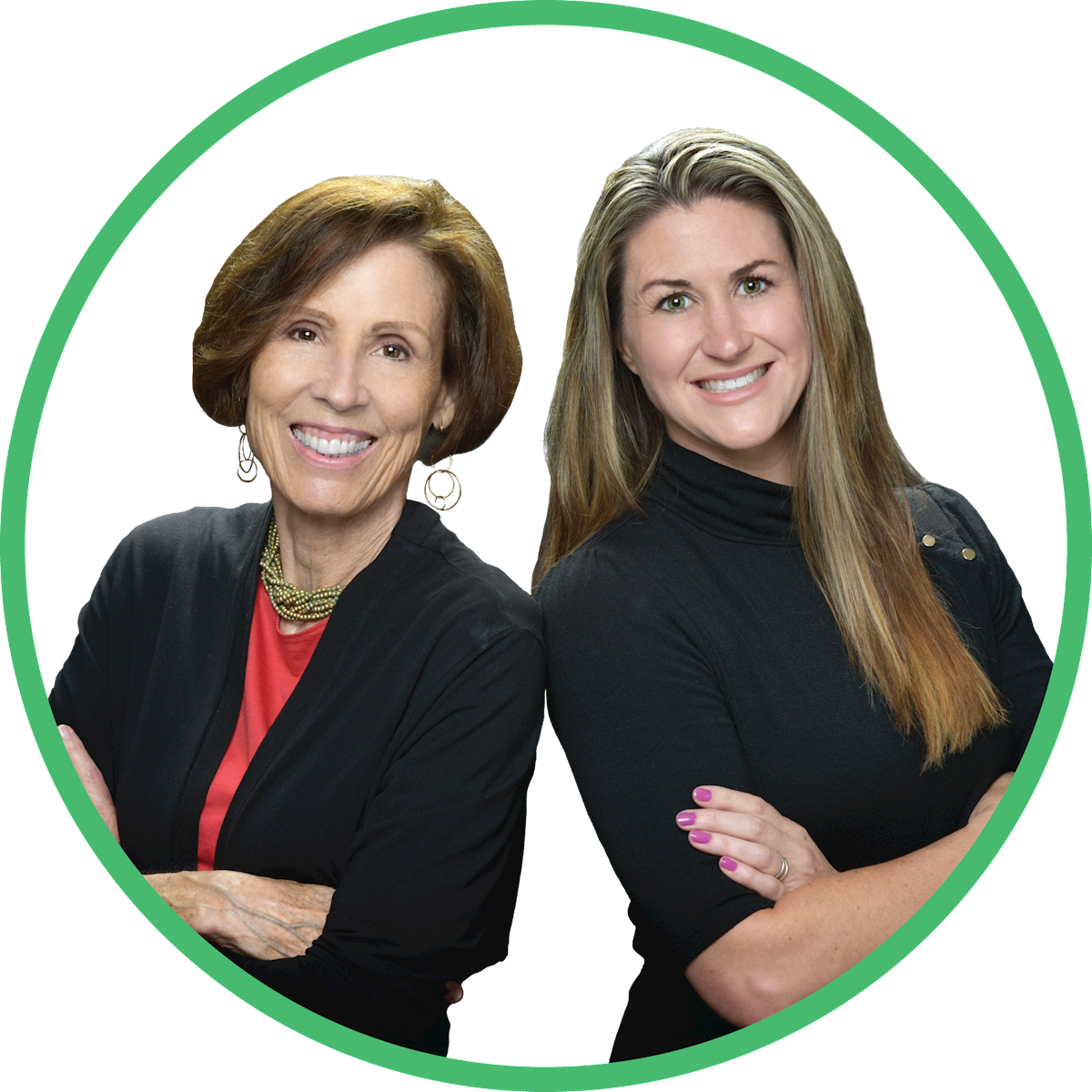 The Allen Group
Life is about to get easier. Ashland, Oregon has been our home since 1964 and each year we help dozens of people like you happily buy and sell real estate in the Rogue Valley (Southern Oregon). From a starter home to dream estates, our team, consisting of Barbara Allen and Cameron Allen has the reputation of being experts in real estate and agents you can trust. We are successful because our work isn't about what we want, it's about what our clients want and what is best for them. Working for the top selling office in the rogue valley with the top selling agents, John L Scott offers a state of the art, technologically advanced company. It affords our clients a marketing company that has a reach around the world. Barbara, licensed since 1976, is synonymous with real estate in Southern Oregon. Barbara is excited about working with Cameron and sharing her knowledge with the next generation. Cameron has the skills and experience to take care of the details, is an expert in social media and has a degree from OSU in Communication/MultiMedia. Working with our clients, whether finding the right property for buyers and or finding the specialized marketing to showcase properties to their best advantage is a pleasure. We love what we do and our relationships are treasured and respected.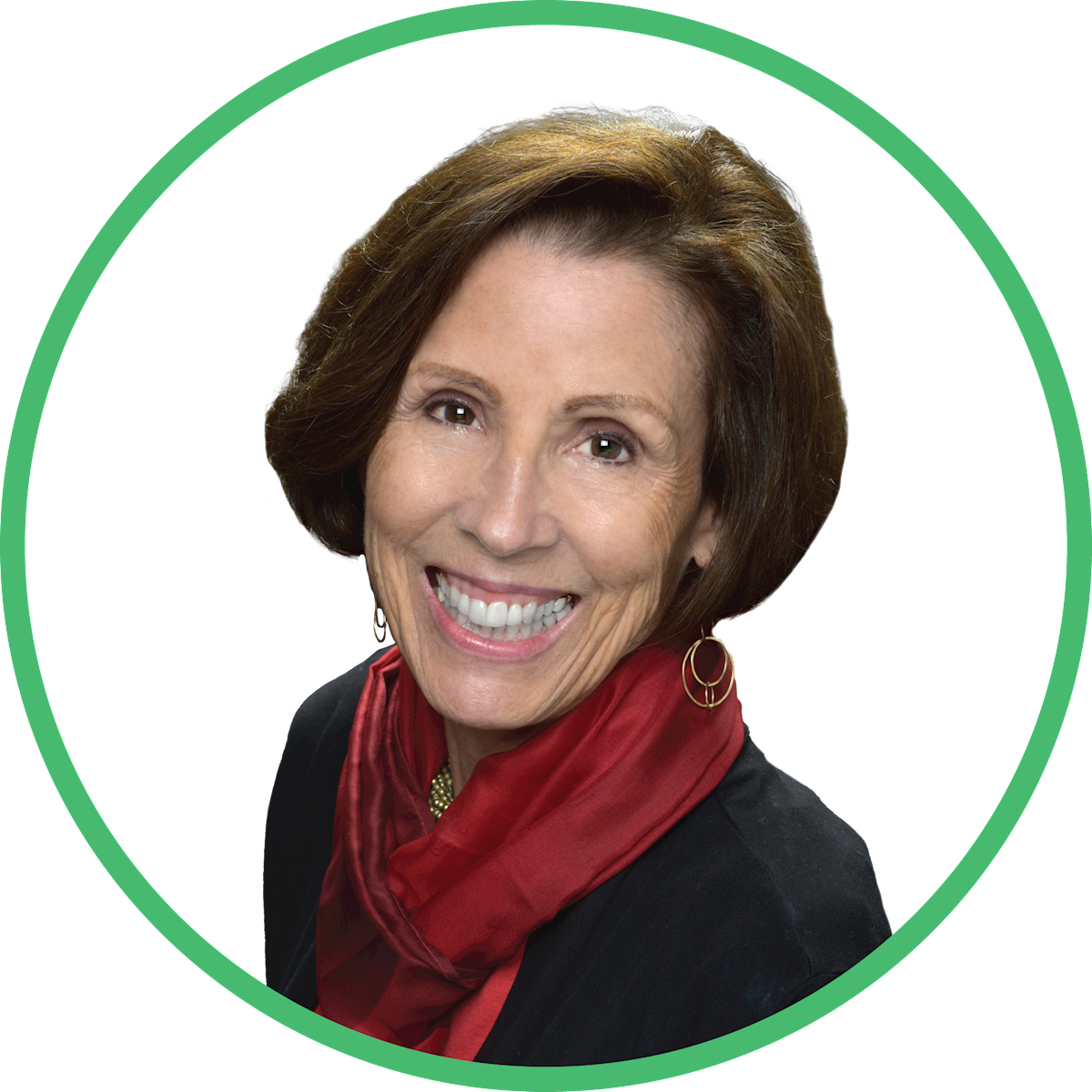 Barbara Allen
Born in Eastern Oregon, Barbara's family were ranchers on her father's side and Oregon trail pioneers on her mom's side. Barbara's long history living in Oregon and raising her family in Ashland offers her clients the inside track on who to call from plumbers and housekeepers to how to get involved and assimilate quickly into the mountain community! As past President of the Ashland YMCA Board of Directors, the SOU foundation, first woman member and President of The Ashland Rotary, Ashland school facilities and bond committees and board member of Southern Oregon Land Conservancy, Barbara continues to contribute and shape this community. If you want to be involved Barbara can help connect you to all the valley has to offer. Barbara loves what she does, helping people is a passion, and it shows in the loyalty shown to her clients.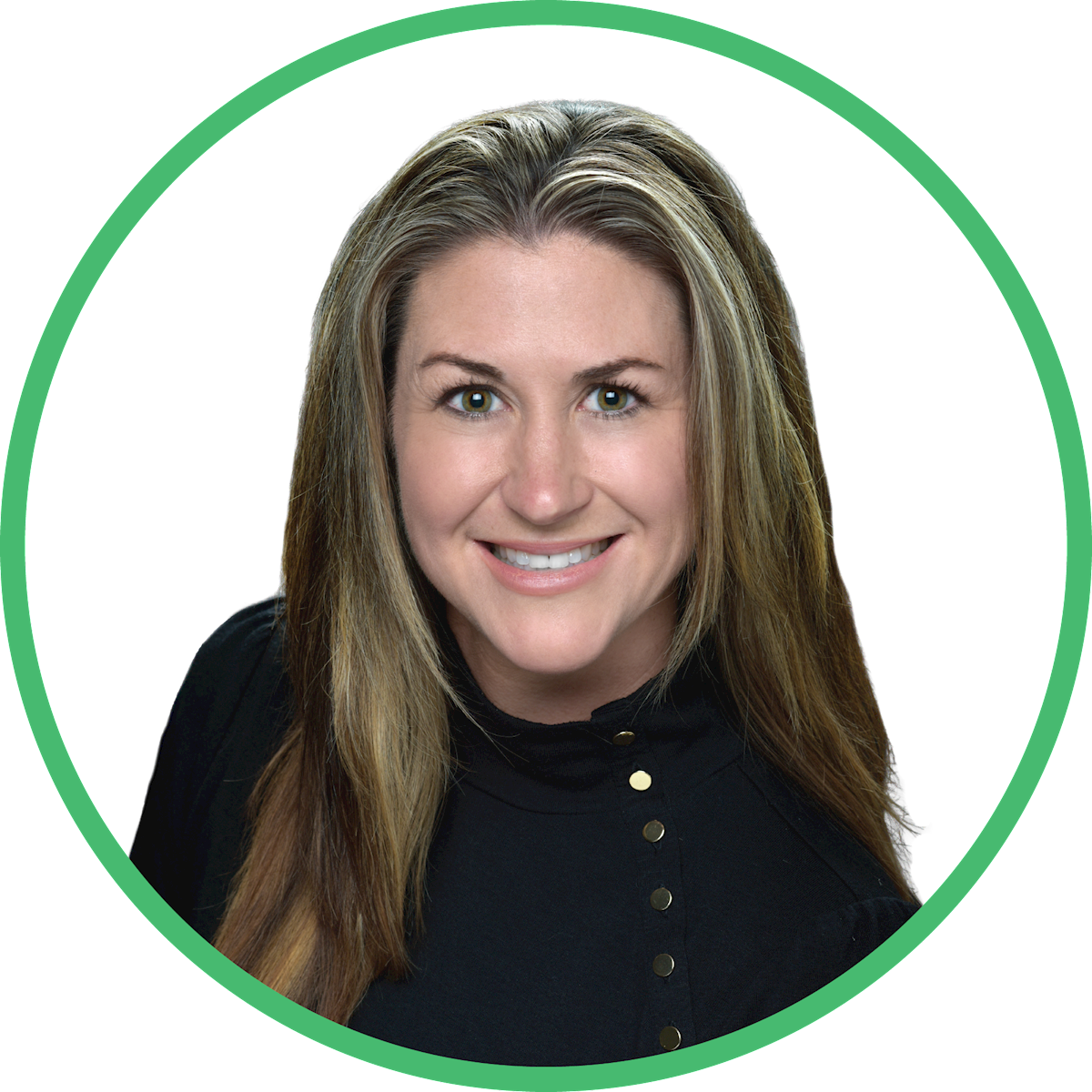 Cameron Allen
A native Oregonian, Cameron played basketball and Track & Field at Chemeketa Community College in Salem before graduating from Oregon State University with a Bachelors in Communication/MultiMedia. Cameron has been living in the Rogue Valley for over 20 years and developed strong connections within the community and with her clients. She brings to The Allen Group a stellar background in Customer Relationship Management from years managing the operations of her family's high volume restaurant in Ashland, along with Sales Management skills, having been a founding team member responsible for Sales Account Management of a successful consumer and commercial product company. She and her husband are rooted in southern Oregon and keep busy with the sports and interests of their three beautiful daughters, golfing the links, and many other outdoor recreational activities.